Understanding Why is crucial
We're a team of scientists, technologists, and developers who love movies and TV. We set out to understand WHY people like things because we believe that understanding WHY is crucial.
Movies and TV shows evoke a variety of feelings and complex emotions. Ratings and rental histories don't capture these complexities. By understanding WHY, we were able to develop a powerful suite of audience analysis tools.
Find out more about what we do and how we do it.
We can help you identify opportunities and make strategic decisions on audience targets, communication, and connection that will support greenlighting the right projects, making smarter development decisions, creating effective marketing and trailers, and more.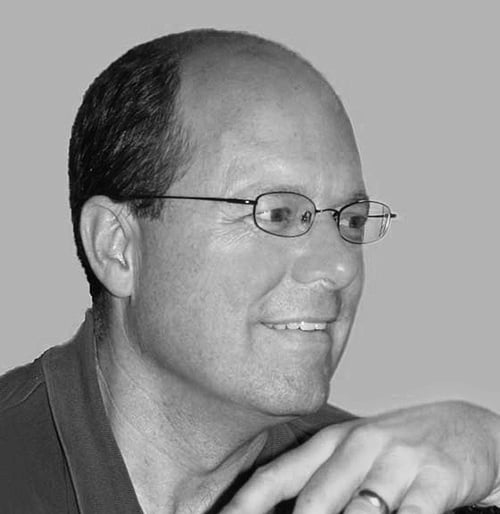 Roderic March is the CEO, and has over 30 years of experience in business and technology. He has worked at all levels of management, including CEO, CFO, and VP of Marketing and Sales in ventures ranging from low-tech LBOs to high-tech startups, serveral of which he co-founded and ran. Roderic also worked as a management consultant for clients in the Fortune 500.
Roderic earned his MBA from Stanford University and his BA from Princeton University, Woodrow Wilson School of Public and International Affairs. He has served on advisory boards in the high-tech and non-profit sectors.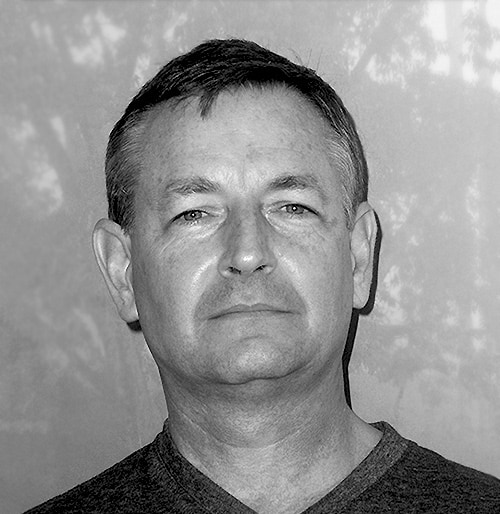 An adept and innovative software engineer, Doug is responsible for managing, and often developing, the code and databases that support our search engine and back office analyses.
Doug has the breadth of expertise necessary to wear about a dozen hats, doing whatever it takes to promote good behavior from all the bits and bytes that make our applications fly.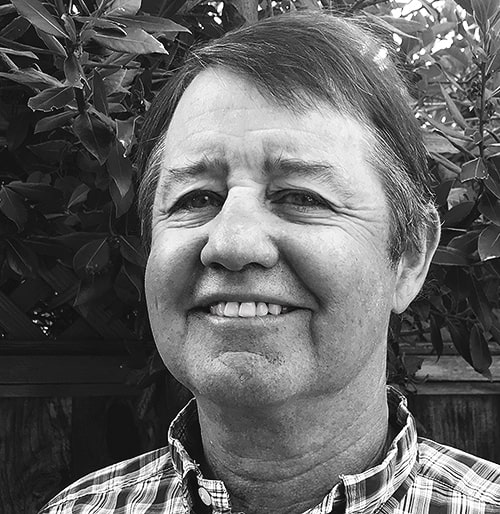 Jeff is the primary force behind the secret sauce that makes our data sizzle. He has over 25 years of experience developing algorithms for solving highly nonlinear systems of equations.
With a background in applied mechanics and structural engineering, Jeff has developed algorithms for a plethora of projects including statistical analysis in space shuttle launches.
Jeff earned his MS and PhD in Civil Engineering at UC Berkeley . He got his BA in Applied Mechanics at UC San Diego and his PostDoc was at the Norwegian Technical University in Trondheim.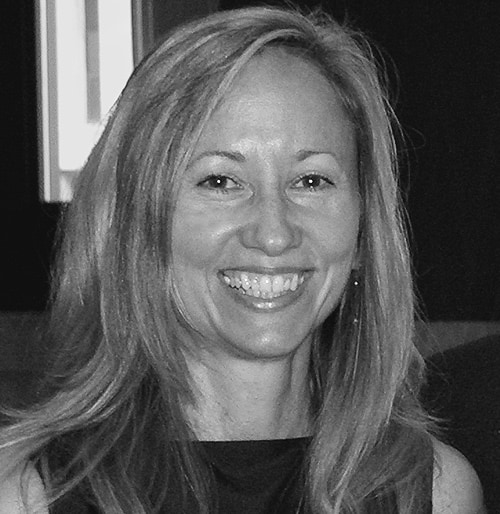 Cindy drives our online presence, as the UI designer and developer of our websites.
Before joining Nanocrowd, Cindy managed the online banking services channel for a large financial institution. She has worked in web design and development in the US, Australia and SE Asia.
Cindy earned her Bachelor of Science degree in Business and Marketing and she continues to study digital media technology.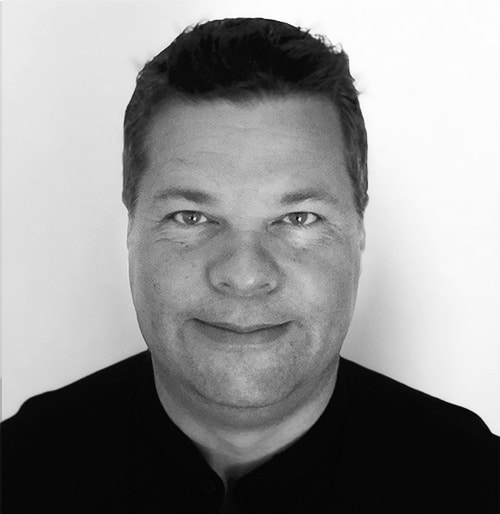 Tim leads our data acquisition and API efforts. He started programming at an early age on a Commodore 64. Often you would find him typing in and modifying programs and games from magazines like RUN, BYTE, and COMPUTE!'s Gazette.
Tim continued to develop his skills throughout high school and college where he graduated with a Bachelor of Science degree in Computer Science and Math.
Tim taught as a part-time instructor at Mendocino College, where he is also a senior programmer/analyst.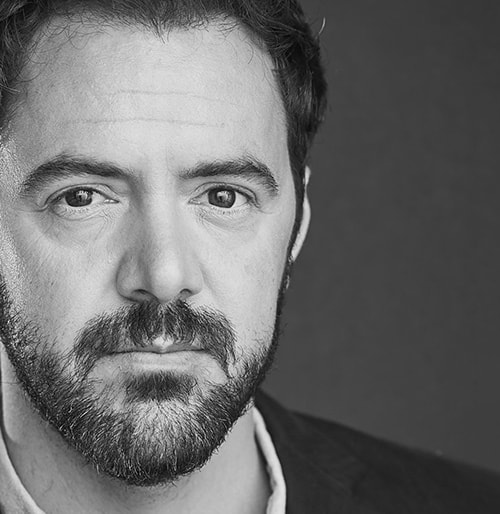 Will is our Creative Consultant on all things film. He is an actor in Los Angeles, where he's been studying and working in filmmaking and acting for over 15 years.
With his extensive training and passion for storytelling, Will can blend his imagination with human observation to create compelling characters.
He applies these same skills in helping Nanocrowd stay playful and in touch with the world of movies.
Will got his BA from UCLA and continues to hone his acting skills by taking classes at the Stella Adler Acting Academy, the Groundlings, and Actors Circle Theater.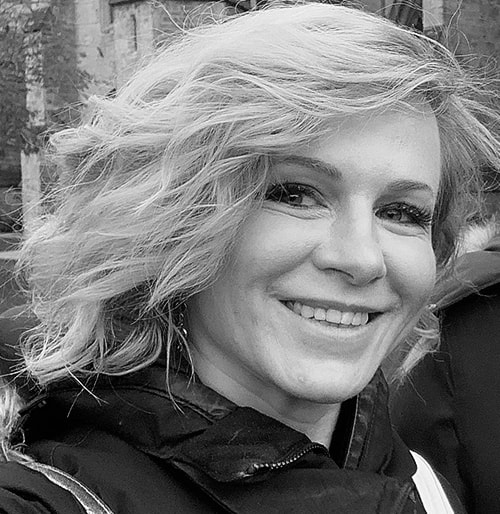 Emily has over 10 years of cross-disciplinary experience in the international film industry. She has been a manager, development specialist, and consultant for companies in Canada, US, Europe and India.
Emily has lent her wide skill set in projects ranging from micro-budget independent films to some of the largest blockbusters ever produced. Her background in production, marketing, branding, and consulting lend strategic thought to creative fields.
Emily has an MA in International Film Business from the University of Exeter and the London Film School specializing in audience engagement and innovation. She attended Babson College where she was a Santander X scholar and studied entrepreneurship.